How to Prepare Your Garage for an Electric Vehicle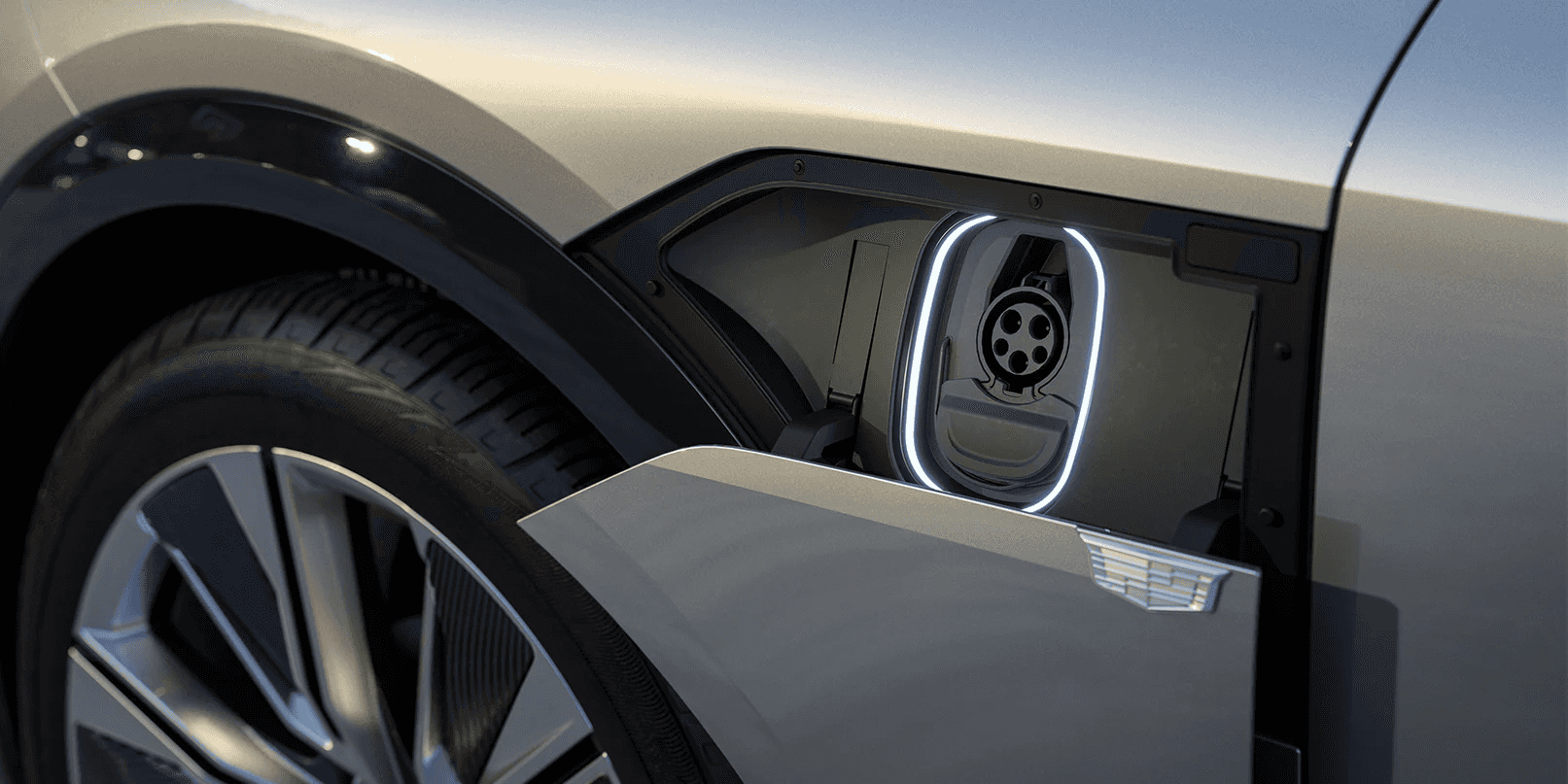 ---
If you're ready to embrace the automotive technology of the future with a new electric vehicle on Boca Raton roads, then you'll want to ensure you have everything in order to utilize your next ride to the fullest. That's why it's important to understand that you'll need to make several adjustments to your garage so you can seamlessly transition and keep your car charged so it's ready to hit the road whenever you are too. Learn more about how to prepare your garage for an electric vehicle and then shop our inventory to find your very own at Sheehan Cadillac today!
What are the Electric Vehicle Charging Options?
One of the first things you'll need in order to prepare your garage for an electric car is to find and install a proper charger. Two of the most common options you can find available for your home include ​the Level 1 and Level 2 chargers. What separates these options is simply overall charging times. The Level 1 charger will take several days to restore full power to your vehicle, but you can also charge it daily so you'll be able to easily get around Pompano Beach with ease. When you go for a Level 2 charger, you can fully charge your car battery in several hours. Learn more about the different electric vehicle chargers below:
Level 1 (Portable 120-Volt Charge Cord)
Generates around 3.5 miles of range per hour of charge

Is a good option to top-up, because charging times are long

Charge anywhere with a household outlet, including in your garage
Level 2 (240-Volt Charging)
Generates around 52 miles of range per hour of charge

Is the most prevalent charging option

Lets you charge easily at home
Level 3 (DC Fast Charger)
Generates around 76 miles of range in about 10 minutes

Available at public charging stations for rapid charging
How Much Does a Charging Station Cost?
So, how much will it cost to install a charging station in your garage or home? This will depend on the charger type that suits you best along with other factors like the cost of electrician labor. Here's a quick estimate of what you can expect to pay for the installation of a Level 1 or Level 2 charger below:
Estimated Totals (With Labor):
Level 1 Charger: Level 1 chargers come with EVs at no extra cost. You can get a replacement at any time for roughly $300. They're not installed; they plug directly into any three-prong 120-volt outlet. This means they're also portable.

Level 2 Charger: Around $1,700 to $2,700
Enjoy Other Benefits with Your Electric Vehicle
While there are certainly several things you'll need to do and take into account when preparing to opt for an electric vehicle as your Pompano Beach ride, you'll also continue to enjoy perks that you won't get with other new options such as:
Fuel Savings:

Switching to an electric car will save you money on fuel. In Florida, the average regular fuel prices are about $3.05 a gallon.

Tax Incentives:

Purchasing an EV could get you some great tax incentives. Find out more about the

tax incentives available to EV drivers in Florida

!

Lower Maintenance Costs:

Obviously, EVs don't use combustion engines, which consist of a lot of different moving parts that need to be serviced regularly. You won't have to worry about oil changes, filter changes, coolant, etc.

HOV Lane Access:

If it's available, you can hop on the High Occupancy Vehicle (HOV) lane to get where you need to go more quickly.
Shop our Electric Vehicles for Sale at Sheehan Cadillac
Now that you know more about how to prepare your garage or home for an electric vehicle, continue your search for your next fuel-efficient ride to bring home on Fort Lauderdale roads. Lease or finance a new hybrid or electric vehicle for sale from Sheehan Cadillac and enjoy even more savings on your purchase when you shop our rotating new vehicle specials. You can explore additional service tips and tricks as well as apply for financing online right at home. Contact us today for more information and to set up a test drive at our dealership in Pompano Beach!